What is Agile Compliance ?
Agile Compliance is a unique approach to AML which focuses on deploying effective process enabled by modern technology. Agile Compliance is closely aligned with regulatory guidelines which require that financial institutions identify risks related to the specific products, services, customers, entities, and geographic locations unique to the institution. Agile Compliance enables banks to harness innovation while adopting best practices related to Safety & Soundness.

Agile Compliance is derived from best practices originally implemented by software developers over the last two decades for managing projects. This approach values human communication and feedback, close collaboration with customers, adapting to changes, and producing working results. The Agile Compliance approach favors Intuitive software over extensive training and documentation. Experts have estimated that using Agile Compliance could cut banks' IT spending by 20% to 30% and could significantly improve their ability to deliver regulatory projects on time.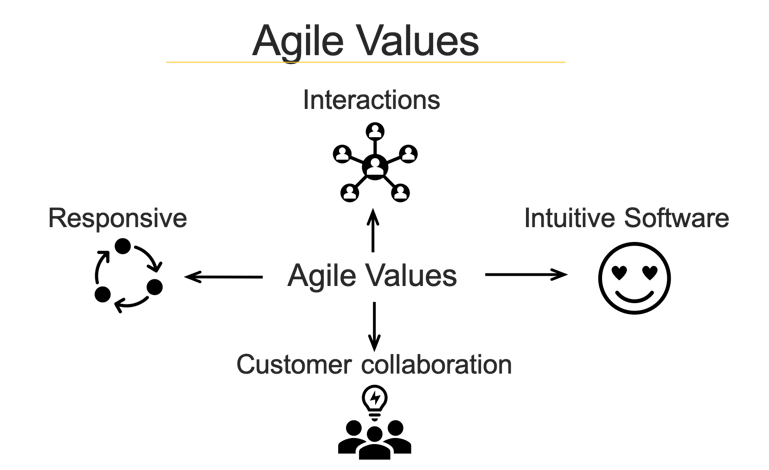 Regulatory Systems of Insights
The fundamental challenge for banks in managing regulatory expectations is an abundance of information and a dearth of insights. Banks have legacy technology investment in systems of record, systems of automation and systems of engagement. These are the basis for the creation of a Regulatory System of Insight.
A Regulatory System of Insight (RSOI) is the foundation for building Agile Compliance. Key technologies used for Agile Compliance include Artificial Intelligence, Machine Learning, Data Analytics and DataOps.
The net impact of these modern technologies is the ability to combine machine intelligence with human intelligence to create a risk-based business process for AML.
For compliance teams, this means a reduction in false positives, greater insight on risky behavior and an increase in productivity.