Recent Posts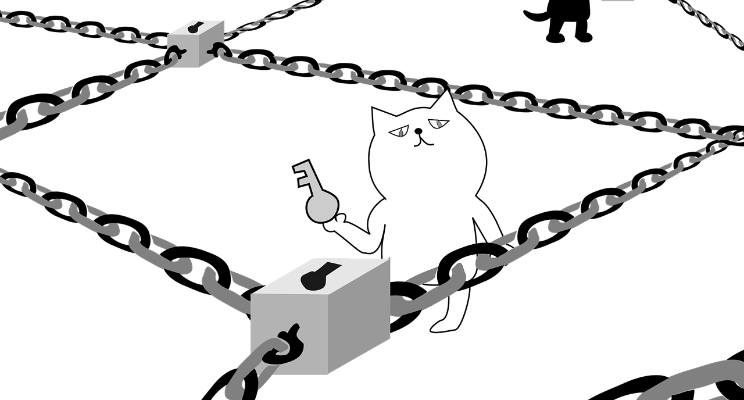 There is more hype, discussion and disagreement about Blockchain than any other technology impacting financial services today.
Read More
Topics: banking, banking regulation, bitcoin, fintech, regtech, community banking, blockchain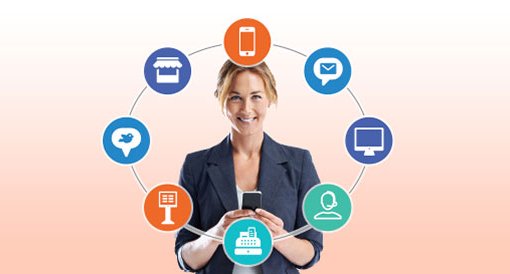 In a blog post last month, I listed some of the major challenges facing smaller financial institutions. One of them is the fact that customers are demanding more and more. It is hard enough for community banks to meet regulatory requirements and battle reducing interest margins. How on earth can they keep up with the rapid changes in customer expectations as well?
Read More
Topics: advanced analytics, banking regulation, fintech, data analytics, community banking, customer analyitcs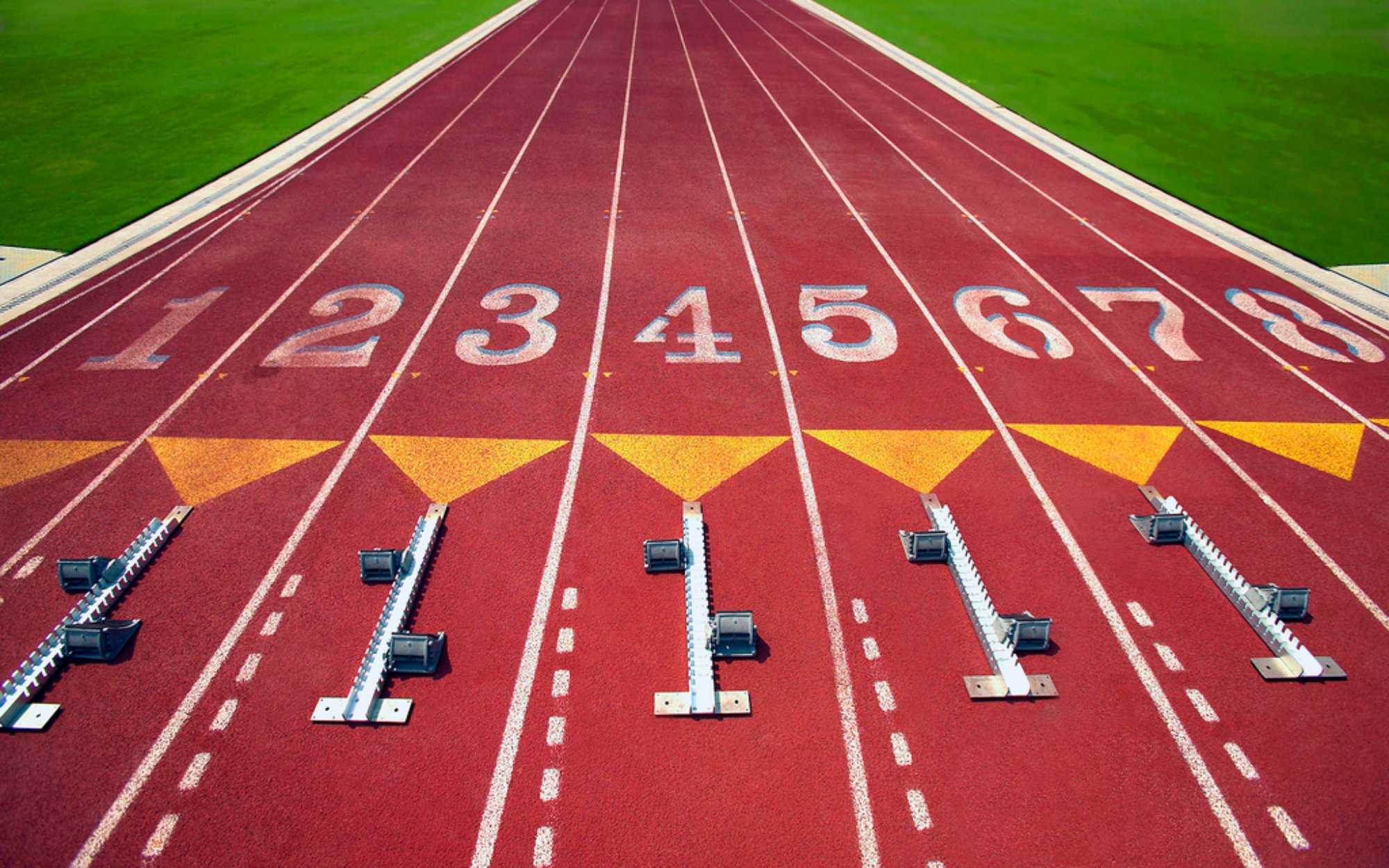 Community banks need to innovate. Most of us accept that. Too much is changing around us, too many other players are jumping on our turf. Regulators seem out to strangle us. And customers demand more and more.
Read More
Topics: KYC, innovation, banking, AML, fintech, core banking, risk manangement, regtech, Comminity Banks, regulation