Digital Marketing from 1999 to 2012
In his book Permission Marketing, Seth Godin referred to email marketing as "the most personal advertising medium in history".
Popular Posts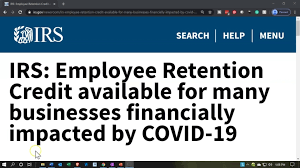 The Internal Revenue Service (IRS) is facing a...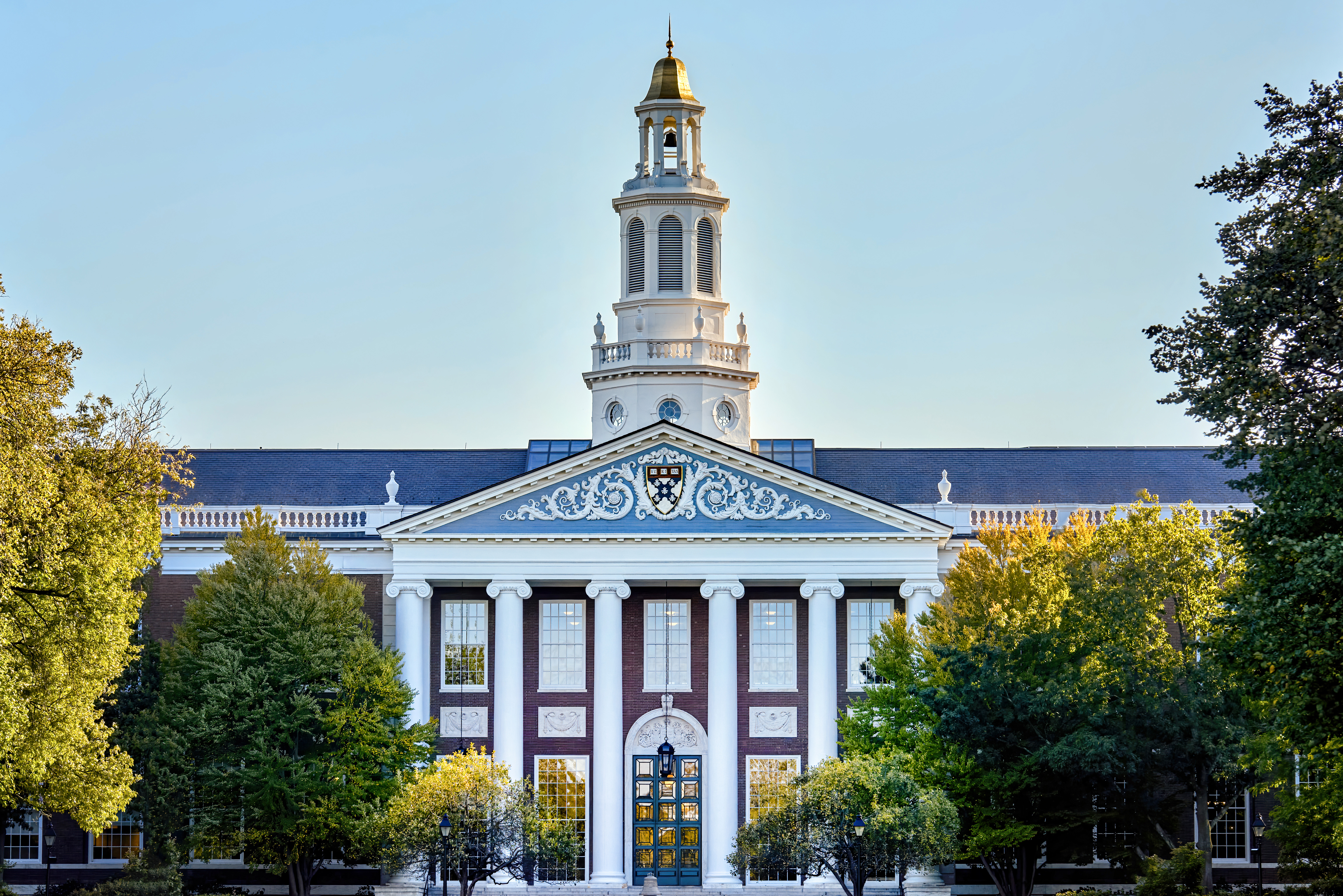 In the echoing corridors of Pearson Specter Litt,...
Immerse yourself in the enchanting realm of...