Just like Business to Consumer (B2C) e-commerce and Business to Business (B2B) e-commerce…we are seeing a similar distinction emerge in Big Data.
While social, consumer, retail and mobile big data get a lot of PR, the big data business cases...
Popular Posts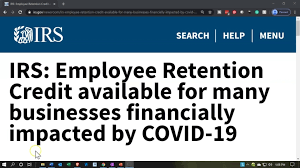 The Internal Revenue Service (IRS) is facing a...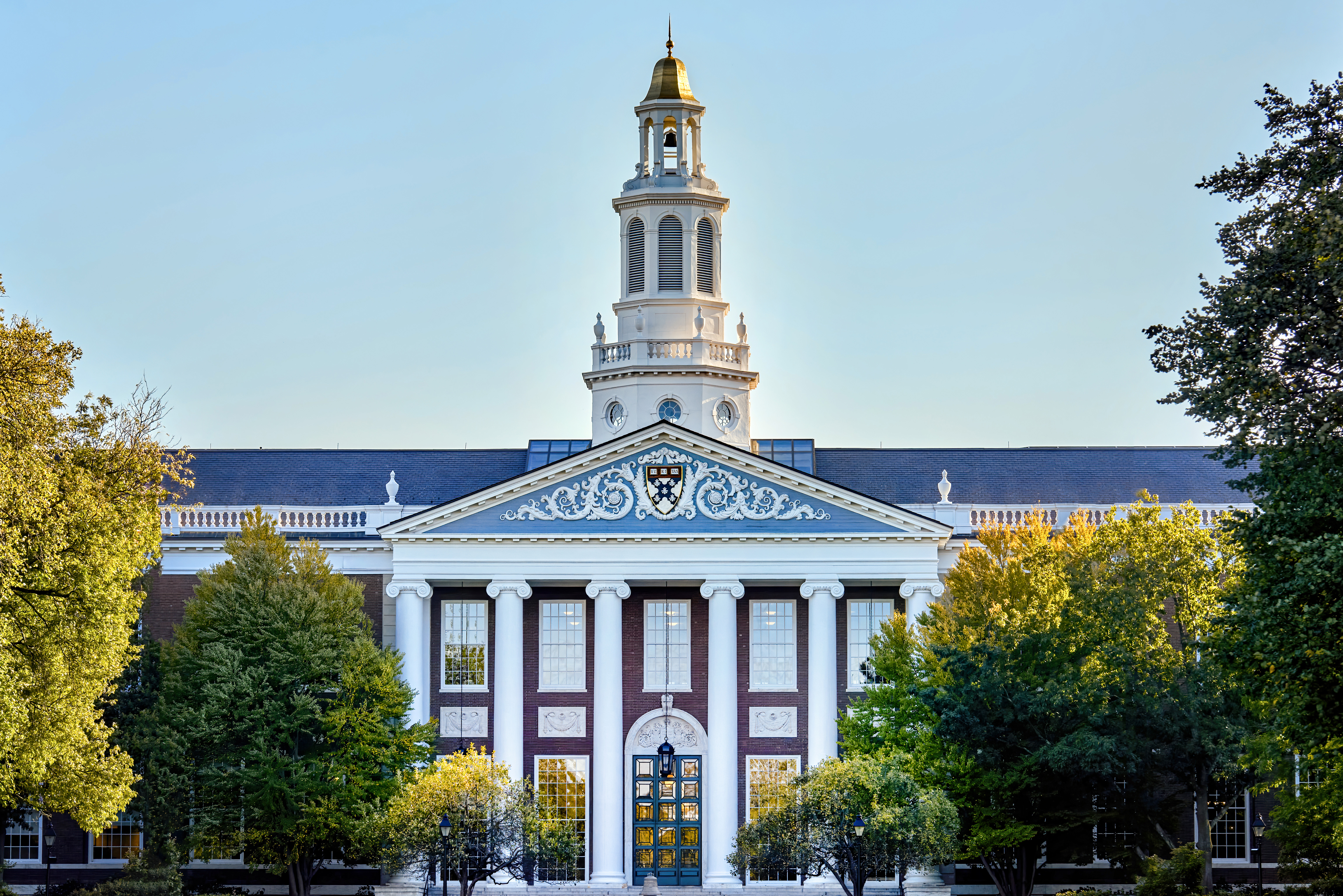 In the echoing corridors of Pearson Specter Litt,...
Immerse yourself in the enchanting realm of...