Last week Carpe Datum Rx sat down with Laurie Beasley, the CEO of Beasley Direct Marketing. Laurie is the president of the Direct Marketing Association of Northern California and is also a faculty member at the Online Marketing Institute. She has...
Popular Posts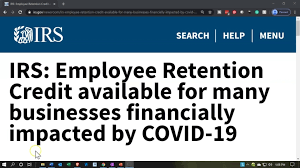 The Internal Revenue Service (IRS) is facing a...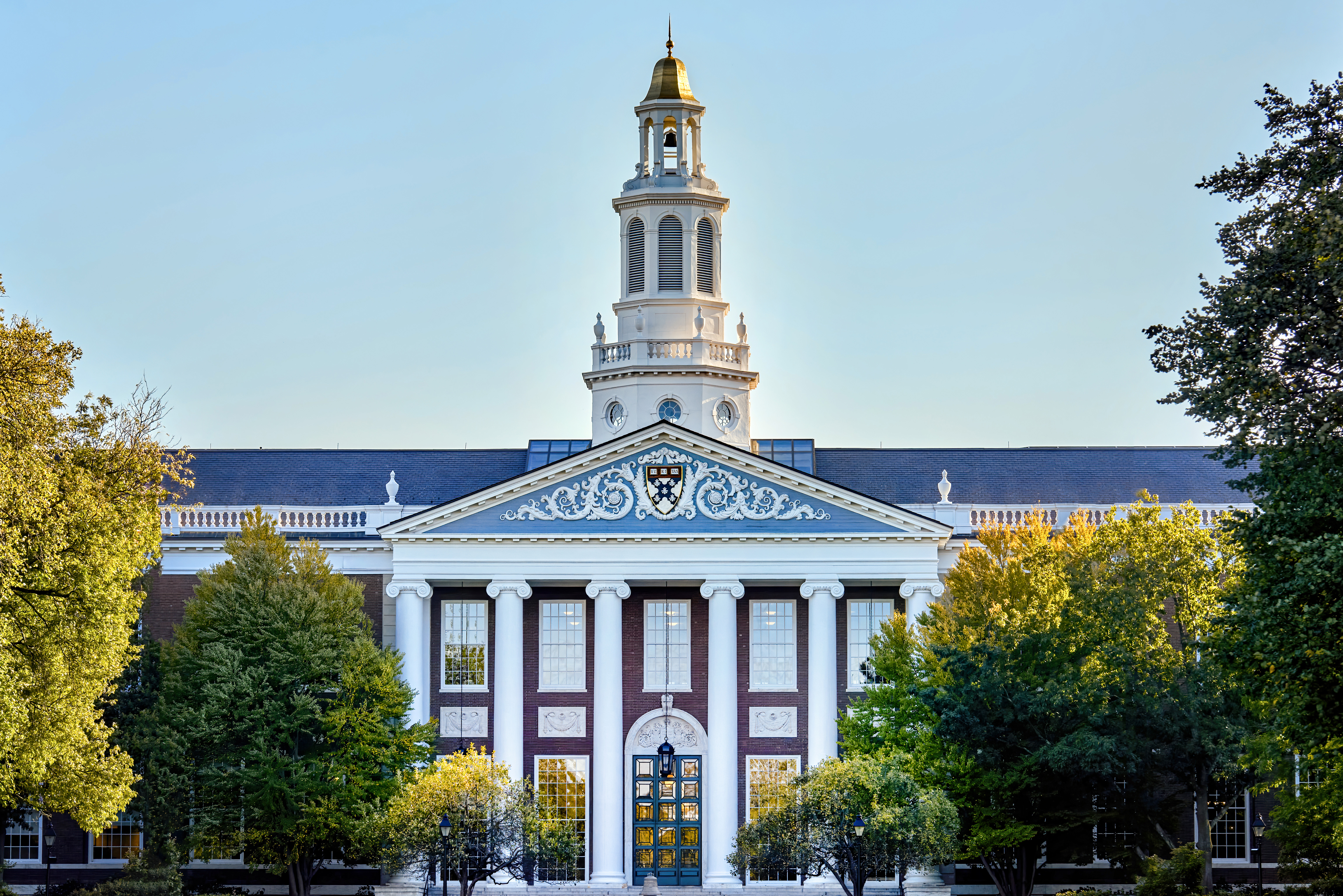 In the echoing corridors of Pearson Specter Litt,...
Immerse yourself in the enchanting realm of...