Community banks need to innovate. Most of us accept that. Too much is changing around us, too many other players are jumping on our turf. Regulators seem out to strangle us. And customers demand more and more.
Popular Posts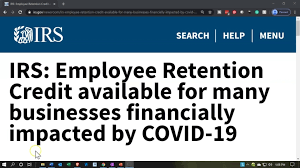 The Internal Revenue Service (IRS) is facing a...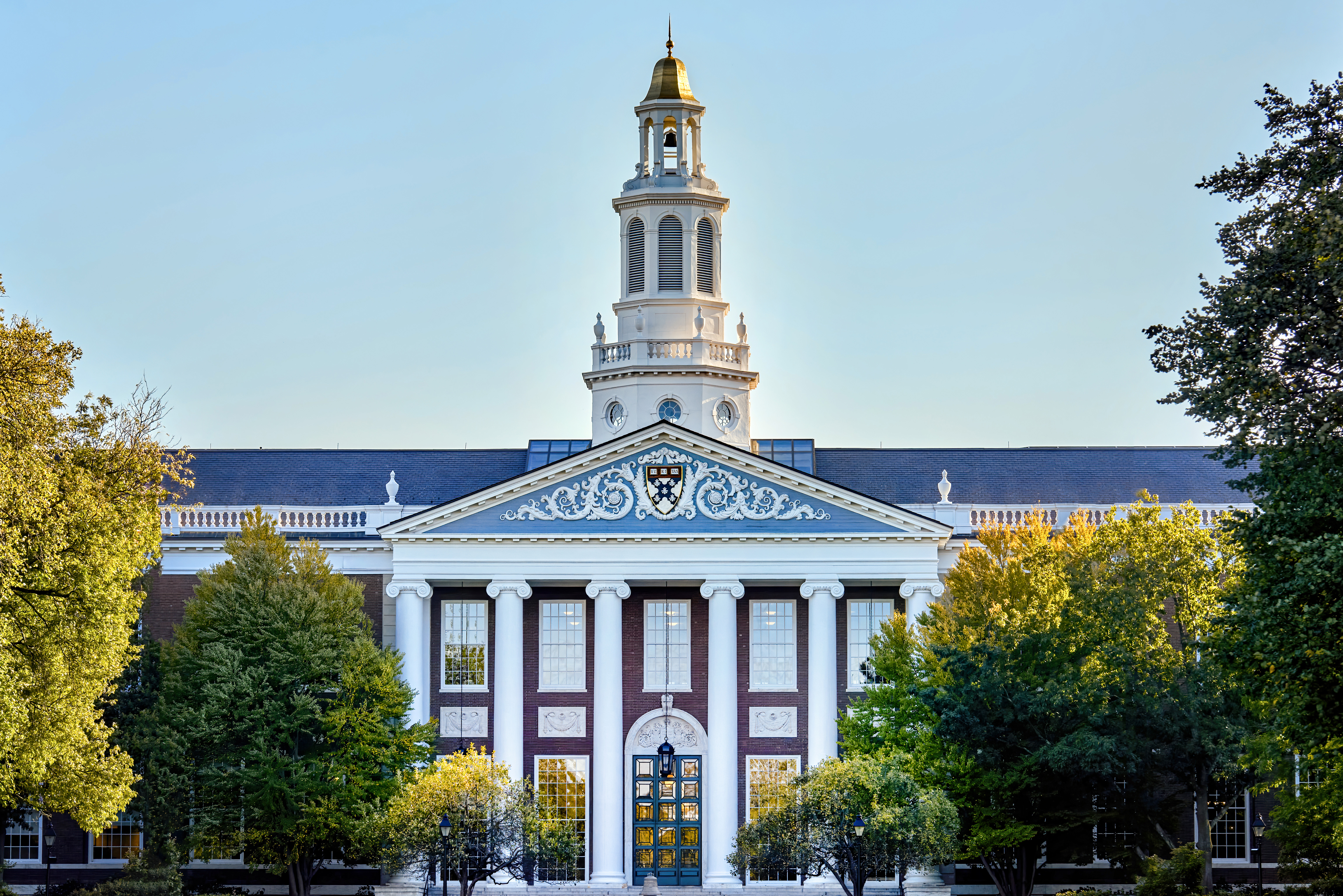 In the echoing corridors of Pearson Specter Litt,...
Immerse yourself in the enchanting realm of...