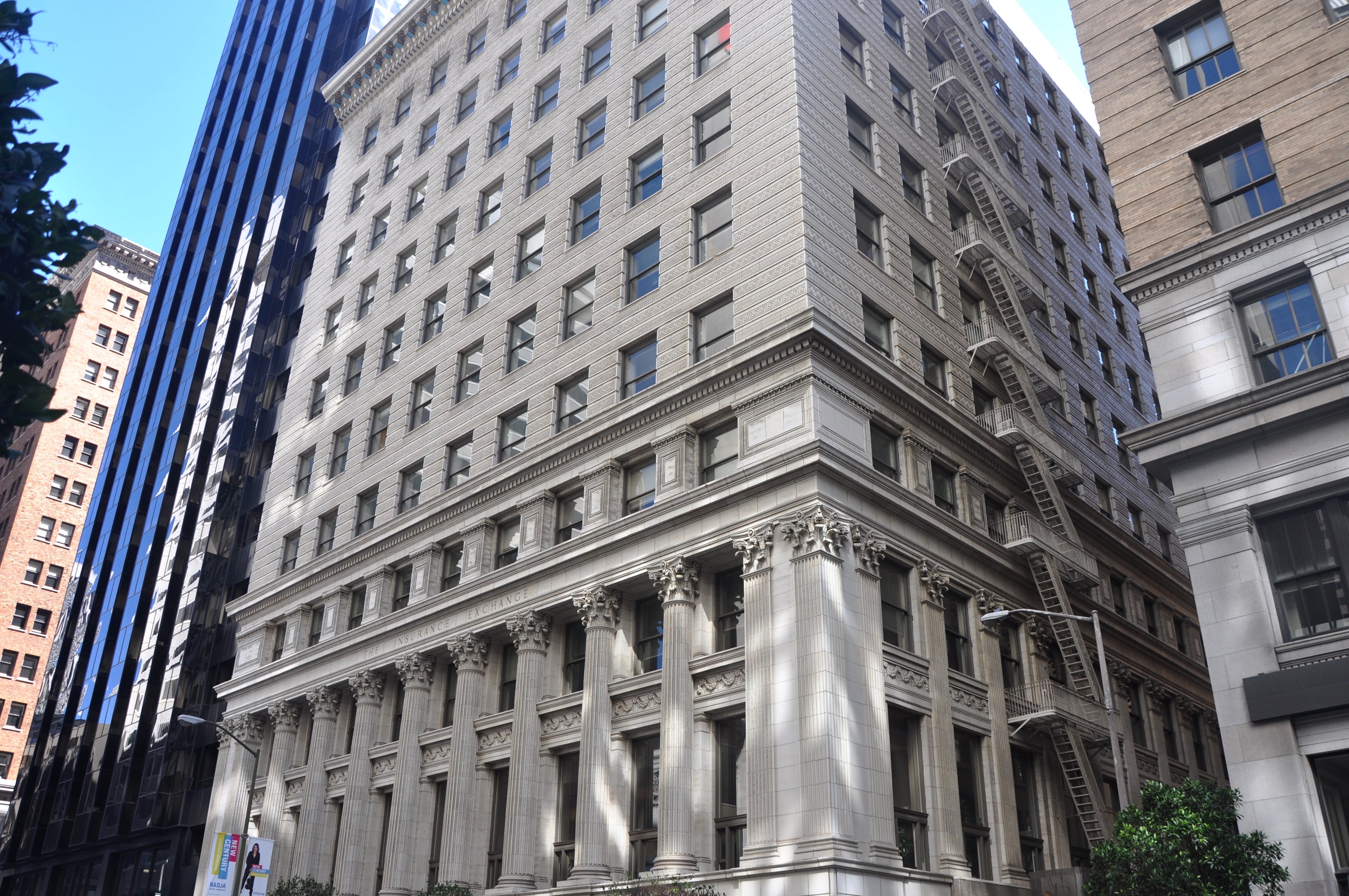 On the same day that the prosecution rested its case against Paul Manafort, the U.S. Attorney's office in Tucson, AZ got a seven-year sentence against a fraudster for a money-laundering scheme; a former Microsoft employee was sentenced to 18 months after pleading guilty to conspiracy to commit money laundering; a messy FBI sting involving money laundering came to light; and a report from the Financial Task Force (FATF) that looks at the techniques and tools used by professional money launders (PMLs) unveiled numerous new dangers.
Read More
Topics: fintech, regtech, regulation, money laundering, mathematical models, risk management, financial risk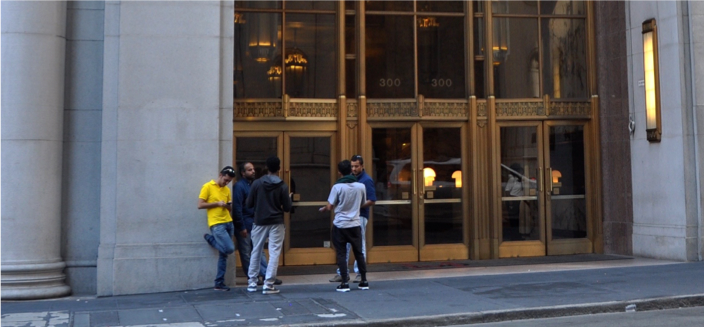 In 1994 Stanford Federal Credit Union was the first US financial institution to offer internet banking to all its customers. Since then, digital banking has rapidly adopted newer technologies to automate business processes and simplify customer interaction.
Read More
Topics: big data, advanced analytics, KYC, data analytics infrastructure, digital marketing, business insights, risk manangement, regulation, machine learning, risk management, financial risk, data analytics, community banking, customer analyitcs, digital banking, AI led digital banking