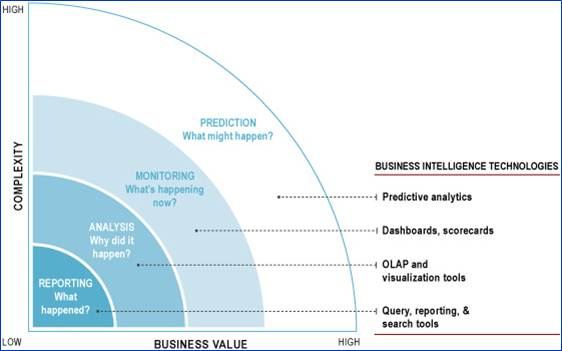 Read More
Topics: big data, advanced analytics, innovation, big data visualization presentation, BI, business insights, business perspective solutions, predictive analytics
At the Analytics Executive Forum, I facilitated a session on Omni-channel analytics. It struck me how every leading consumer facing firm seems convinced that mobile is becoming the dominant B2C interaction channel. Mobile is the gateway to insight based marketing,
Read More
Topics: mobile marketing, marketing, big data, advanced analytics, social media marketing, social media, innovation, MoSoLoCo, big data visualization presentation, visualization, business insights, business perspective solutions, predictive analytics
Big Data is all about technology and business model innovation. Why? Because, a lot of next generation business models are DATA centric. Almost all companies talk about the need to mine their customer and transaction data. Using a test-and-learn approach, leading firms tend to design, execute, manage, and measure market-facing DATA experiments. Every new idea has risk and the potential to be partly wrong and partly right, the goal is to quickly iterative-and-learn before committing to an expensive scaling of the idea.
Read More
Topics: big data, innovation, BI