1. Identify at-risk customers before they are at-risk
Marketing to customers after they have abandoned your brand is expensive and doesn't yield great results. It is critical to understand which of your customers will abandon your brand...
Popular Posts
Scorecards, Dashboards, Heatmaps, Alerts,...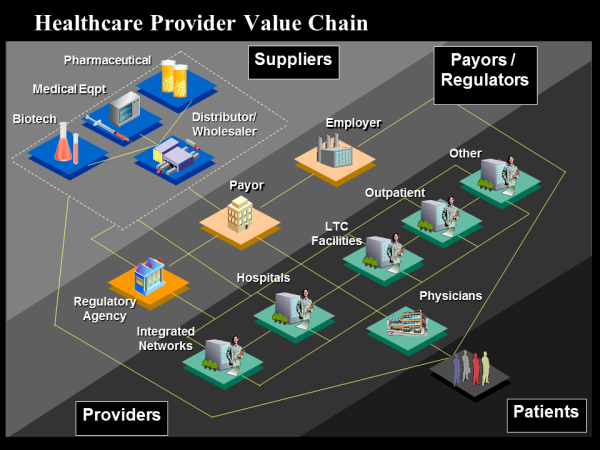 Health expenditures in the United States...
"In the struggle for survival, the fittest win...