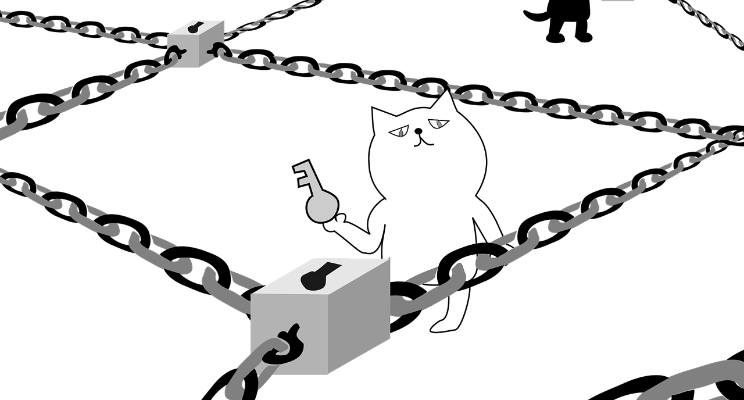 There is more hype, discussion and disagreement about Blockchain than any other technology impacting financial services today.
Read More
Topics: banking, banking regulation, bitcoin, fintech, regtech, community banking, blockchain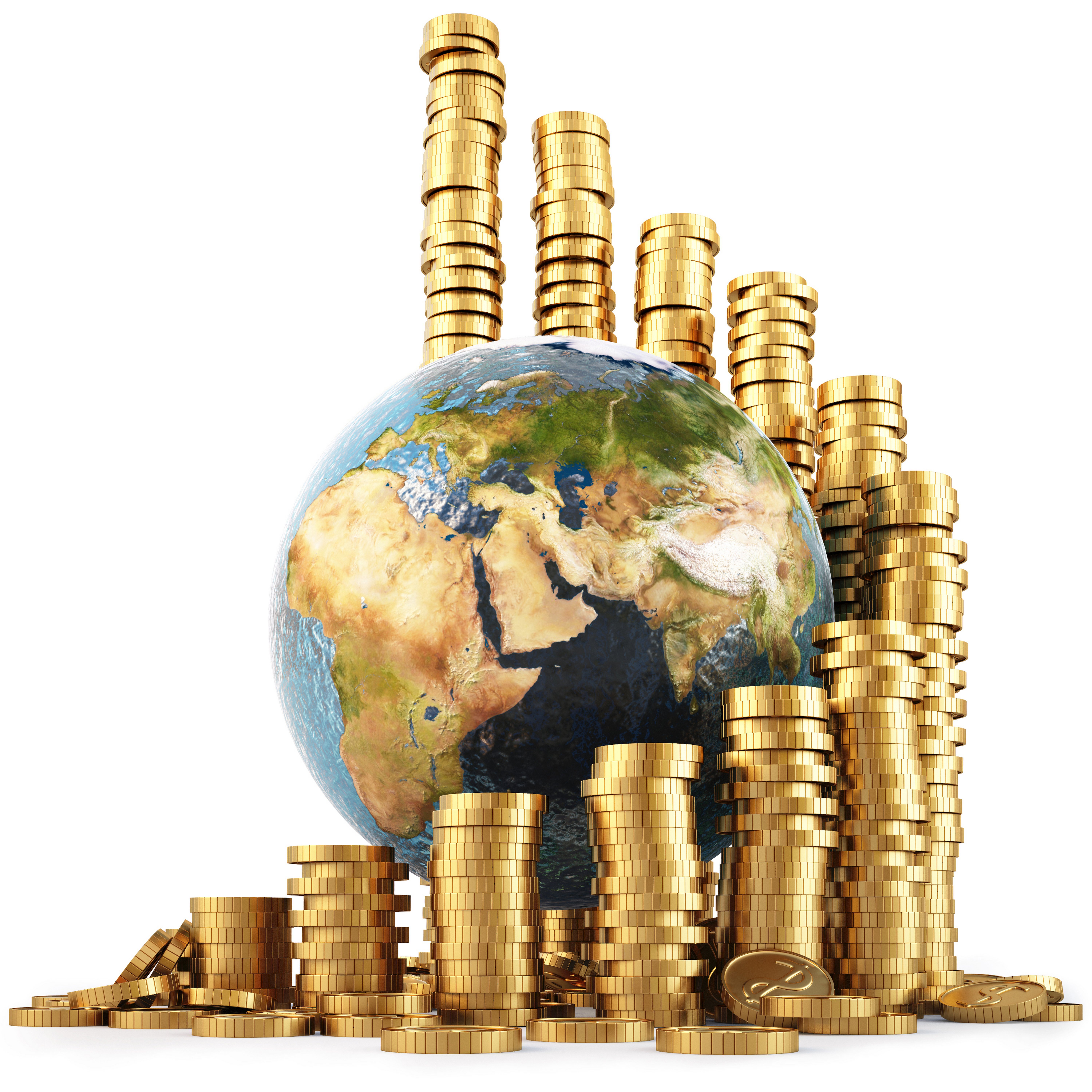 Bitcoin is about the birth of a new monetary ecosystem. Like any ecosystem, it will have its share of winners and losers. The Bitcoin "Innovative Disrupters" are those that have the best odds at being winners.
Read More
Topics: virtual currency, banking regulation, bitcoin, business perspective solutions