Read More
Topics: Spark, analytics, Hadoop, big data, advanced analytics, NoSQL, analytics as a service, Big Data Prescriptions, business perspective solutions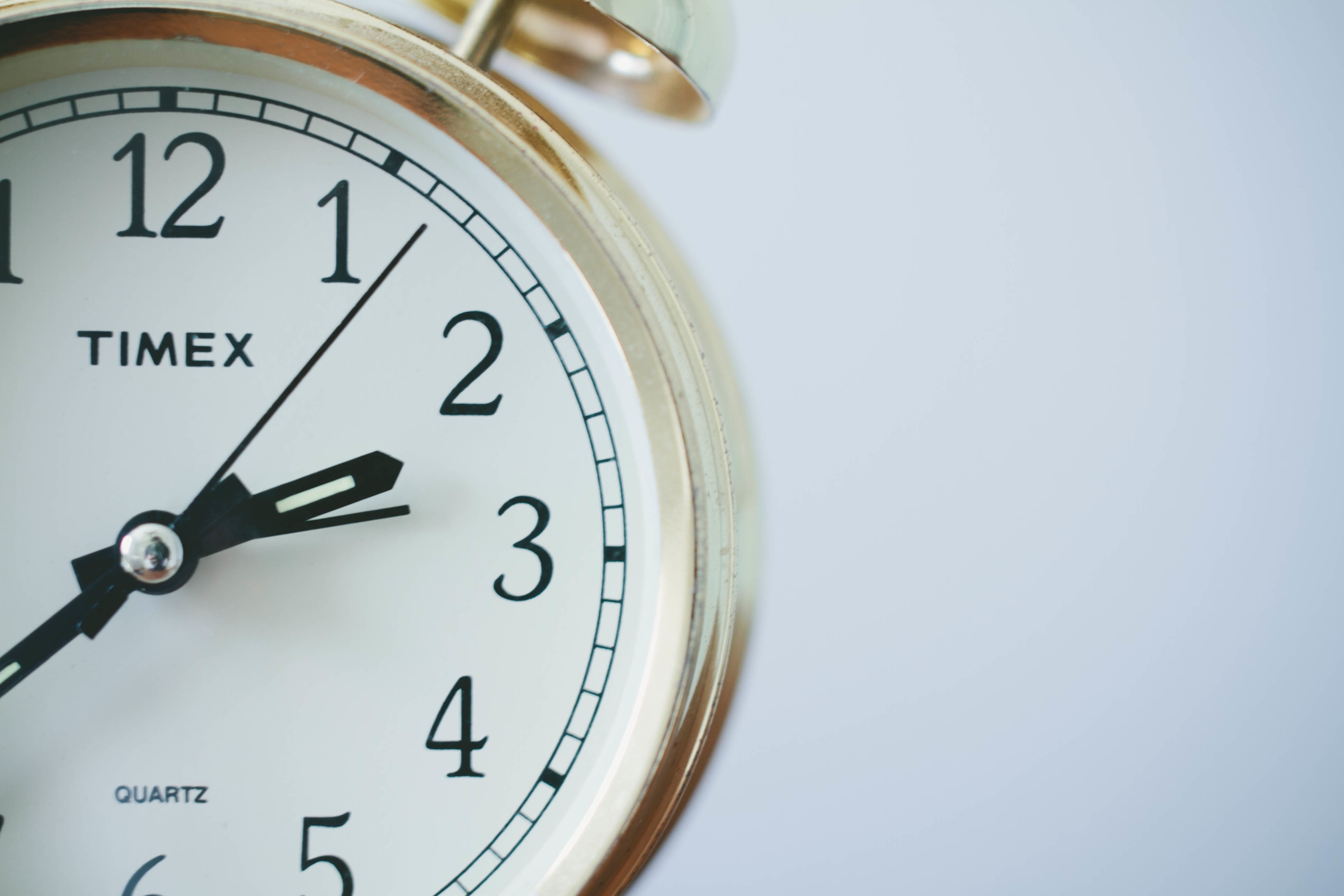 The summer of 2015 marked the release of the blockbuster Sci-fi movie, "Terminator Genisys," which grossed a record $350 million at the box office and further popularized the notion of time travel. In addition to sequels and prequels, Hollywood has now adopted plots for movies in which the audience can choose among alternate storylines and follow them to their logical conclusion. The future, as we know it, is plural. This year in our PreReview of 2015, we once again present a few alternative scenarios for the future from our vantage point at the end of 2014.
Read More
Topics: PreReview, marketing, analytics, 2015, wearable computing, big data, advanced analytics, social media, Big Data practicioner, quantitative analytics, MoSoLoCo, data scientist, data analytics infrastructure, Big Data Prescriptions, predictive analytics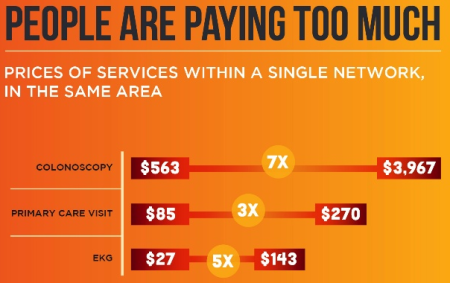 Consider this:
Honeywell, a Fortune 100 technology and manufacturing company, needed to manage the ever-escalating cost of insuring its 130,000 employees and their dependents. Honeywell has reported that health care costs were growing approximately 8-10% per year.
Self-insured employers like Wal-Mart want to make health care cost and quality information available to their 1.2 Million employees. That information can be used by employees to select physicians based on how their rank, or how much they cost, resulting in savings for both the employee and the employer. Decision support enabler.
Read More
Topics: analytics, Wal-Mart, big data, advanced analytics, quantitative analytics, analytics as a service, data analytics infrastructure, Big Data Prescriptions, business perspective solutions, predictive analytics