The billion dollar question facing executives everywhere: How do I monetize my data? Whatsmall data or big data monetization strategies should I adopt? Which analytical investments and strategies really increase revenue? What pilots should I...
Popular Posts
Scorecards, Dashboards, Heatmaps, Alerts,...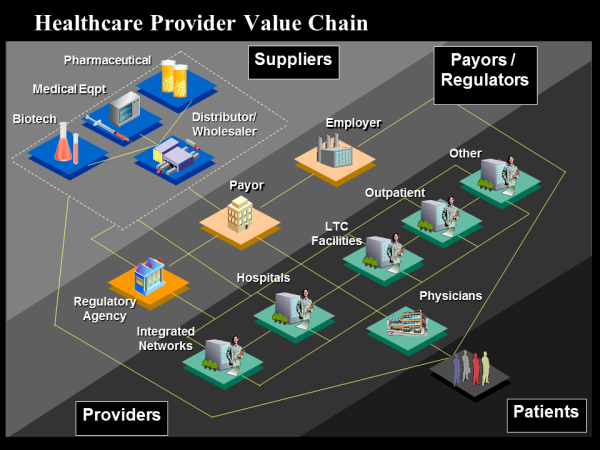 Health expenditures in the United States...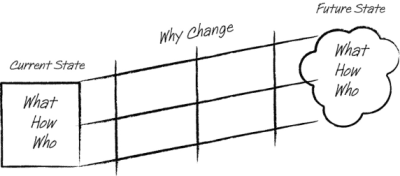 To meet demand for faster innovation around...