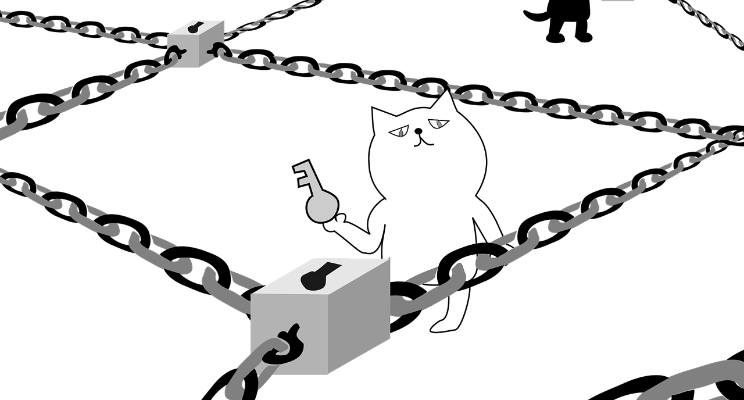 There is more hype, discussion and disagreement about Blockchain than any other technology impacting financial services today.
Read More
Topics: banking, banking regulation, bitcoin, fintech, regtech, community banking, blockchain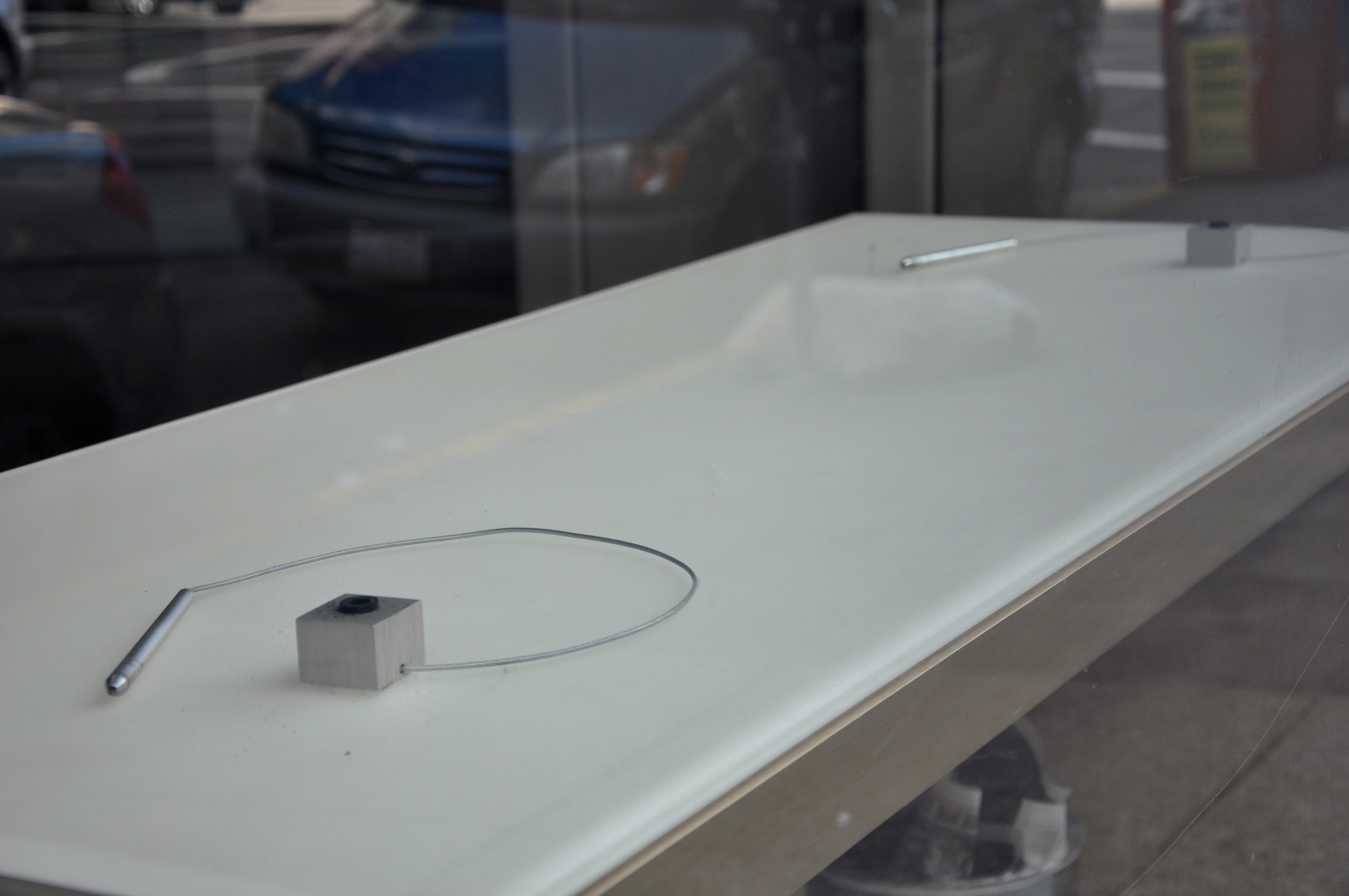 A day in the life of the gentleman banker was once described by the 3-6-3 rule – accept deposits at three percent, loan money at six percent and tee off at the golf course at 3 p.m. The financial services industry can rightfully state that it has come a long way since then. It has implemented technological innovation and managed risk in a constantly changing economic environment over several decades. The gentleman banker has since evolved into a sophisticated financial risk manager who works within a complex framework of rules and regulations with tens of trillions of dollars of assets under management.
Read More
Topics: big data, banking, AML, fintech, regtech, regulation, machine learning, money laundering, risk management