Read More
Topics: Spark, analytics, Hadoop, big data, advanced analytics, NoSQL, analytics as a service, Big Data Prescriptions, business perspective solutions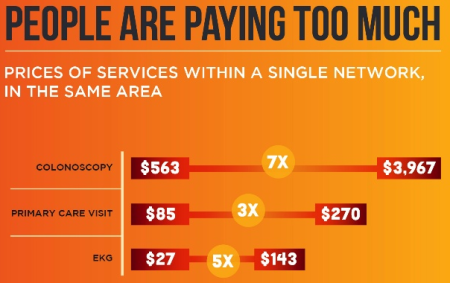 Consider this:
Honeywell, a Fortune 100 technology and manufacturing company, needed to manage the ever-escalating cost of insuring its 130,000 employees and their dependents. Honeywell has reported that health care costs were growing approximately 8-10% per year.
Self-insured employers like Wal-Mart want to make health care cost and quality information available to their 1.2 Million employees. That information can be used by employees to select physicians based on how their rank, or how much they cost, resulting in savings for both the employee and the employer. Decision support enabler.
Read More
Topics: analytics, Wal-Mart, big data, advanced analytics, quantitative analytics, analytics as a service, data analytics infrastructure, Big Data Prescriptions, business perspective solutions, predictive analytics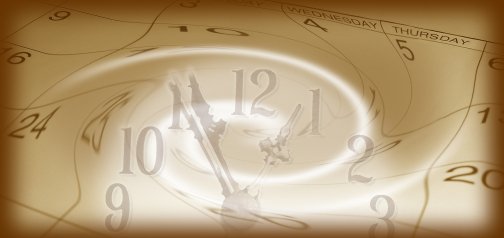 In the movie "Minority Report," set in 2054, Tom Cruise plays the captain of the "PreCrime" police force, which uses "precognitive" abilities of mutants to stop crime before it happens. Silicon Valley futurists have sometimes used this reference in the context of the art of the possible with Big Data. We have another 40 years to go to see how analytics can accurately forecast future events based on human behavior. Meanwhile, imagining the future with some level of accuracy is within our reach today.
Read More
Topics: industrial big data, PreReview, 2014, analytics, Hadoop, big data, advanced analytics, quantitative analytics, data scientist, analytics as a service, data analytics infrastructure, digital marketing, business insights, business perspective solutions, predictive analytics