1. Identify at-risk customers before they are at-risk
Marketing to customers after they have abandoned your brand is expensive and doesn't yield great results. It is critical to understand which of your customers will abandon your brand tomorrow,...
Popular Posts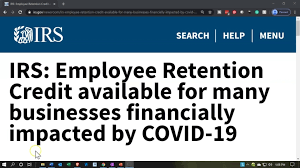 The Internal Revenue Service (IRS) is facing a...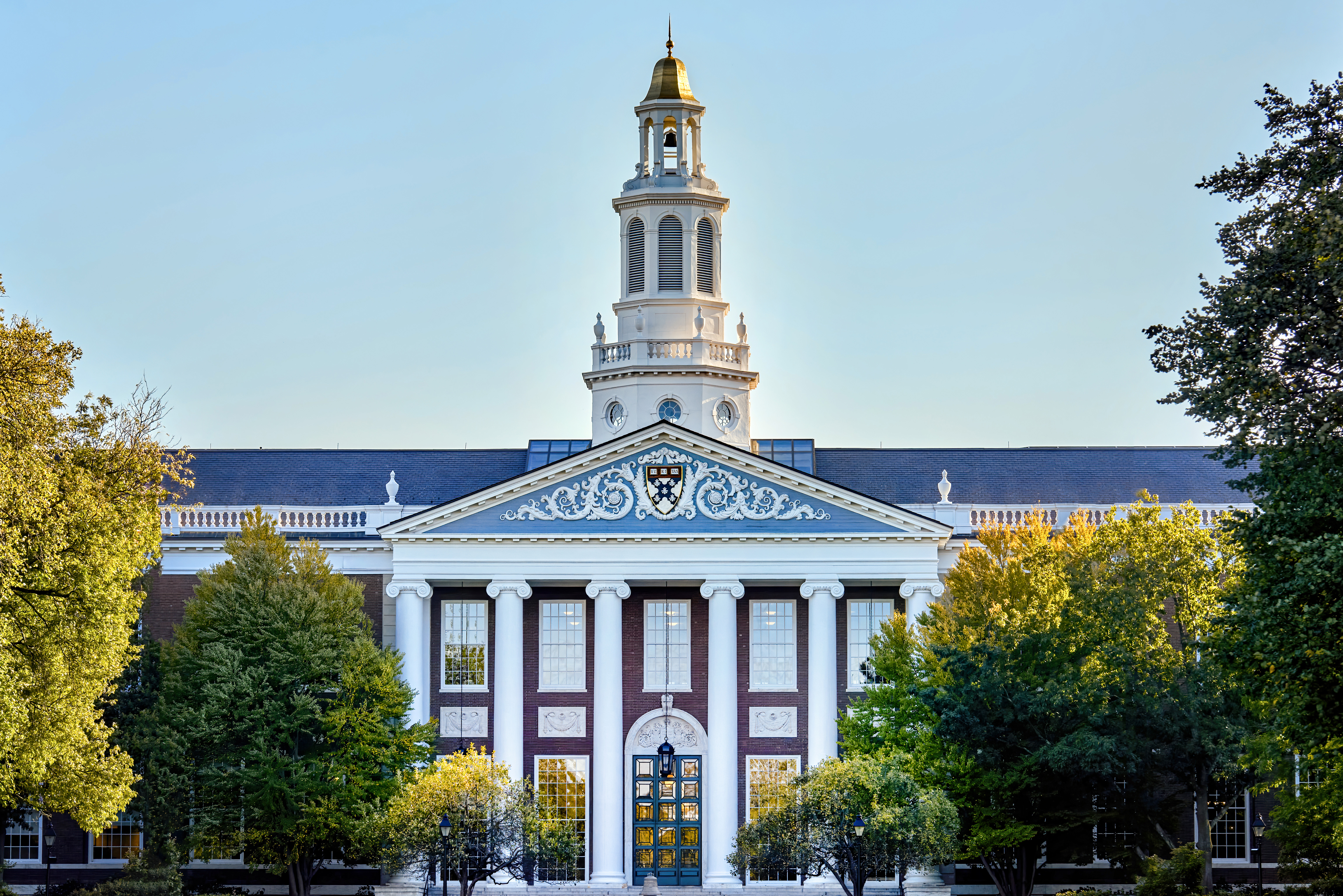 In the echoing corridors of Pearson Specter Litt,...
Immerse yourself in the enchanting realm of...