An activist government pushing banks to become more innovative in order to fight terrorism? The idea is both intriguing and baffling—and for those of us who've long wanted this kind of encouragement, it's also heart-warming.
Here's the premise: A...
Popular Posts
Scorecards, Dashboards, Heatmaps, Alerts,...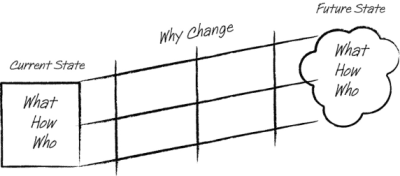 To meet demand for faster innovation around...
"In the struggle for survival, the fittest win...