The buzz and hype around data…small data, big data, machine data, social data, mobile data….is relentless. As a result there are a lot of new initiatives and companies. I have been asked repeatedly by a lot of entrepreneurs and strategy teams about...
Popular Posts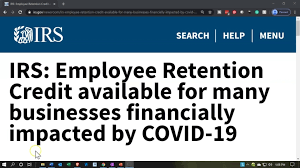 The Internal Revenue Service (IRS) is facing a...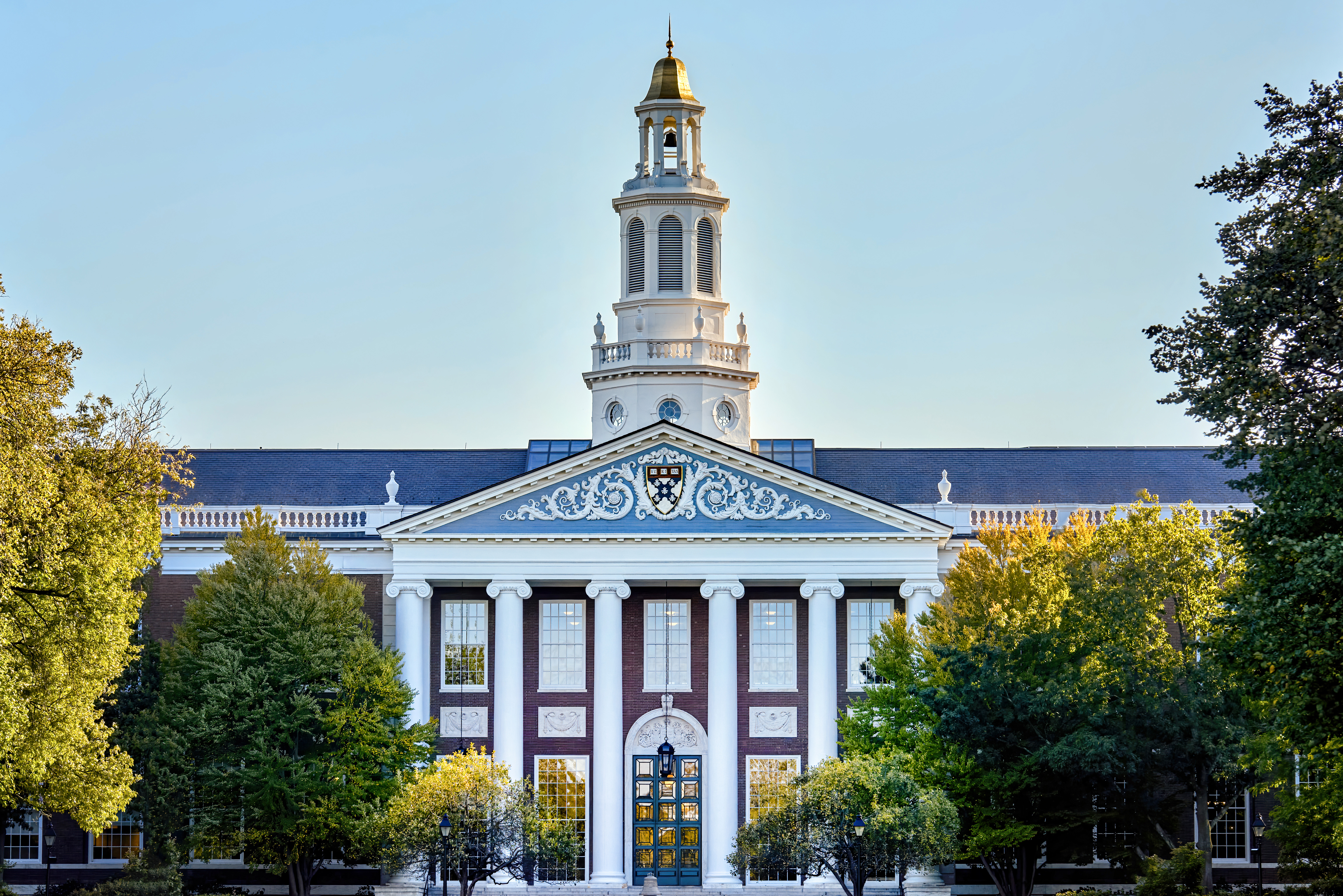 In the echoing corridors of Pearson Specter Litt,...
Immerse yourself in the enchanting realm of...