Read More
Topics: Spark, analytics, Hadoop, big data, advanced analytics, NoSQL, analytics as a service, Big Data Prescriptions, business perspective solutions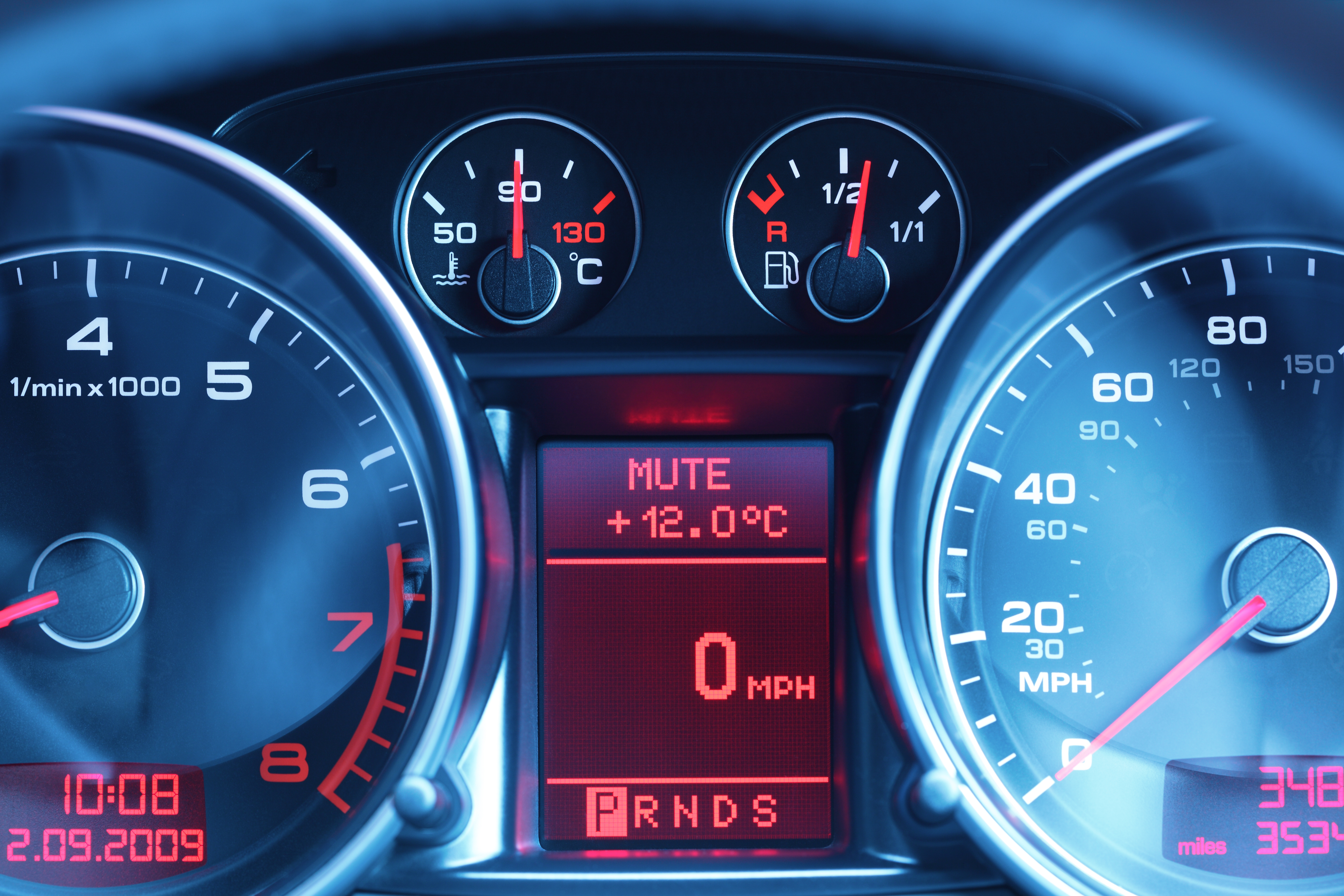 The automated vote-counting machine was designed by Thomas Edison in 1869 to replace roll call voting in the U.S. Congress and was never used. The motor scooter was designed in post-war Italy to be a motorcycle for women and became a revolutionary transport mechanism for a larger population. The Javaprograming language was originally designed in the 1990s for use by set-top boxes. And eBay was created to sell Pez dispensers. History has many examples of how original use case definitions became irrelevant in the face of market economics. Like any other new technology, the Internet of Things (IoT) will create an ecosystem with its share of winners, losers, survivors — and needle movers.
Read More
Topics: industrial big data, analytics, new data types, 2015, big data, advanced analytics, quantitative analytics, instrumentation, IoT, Internet of Things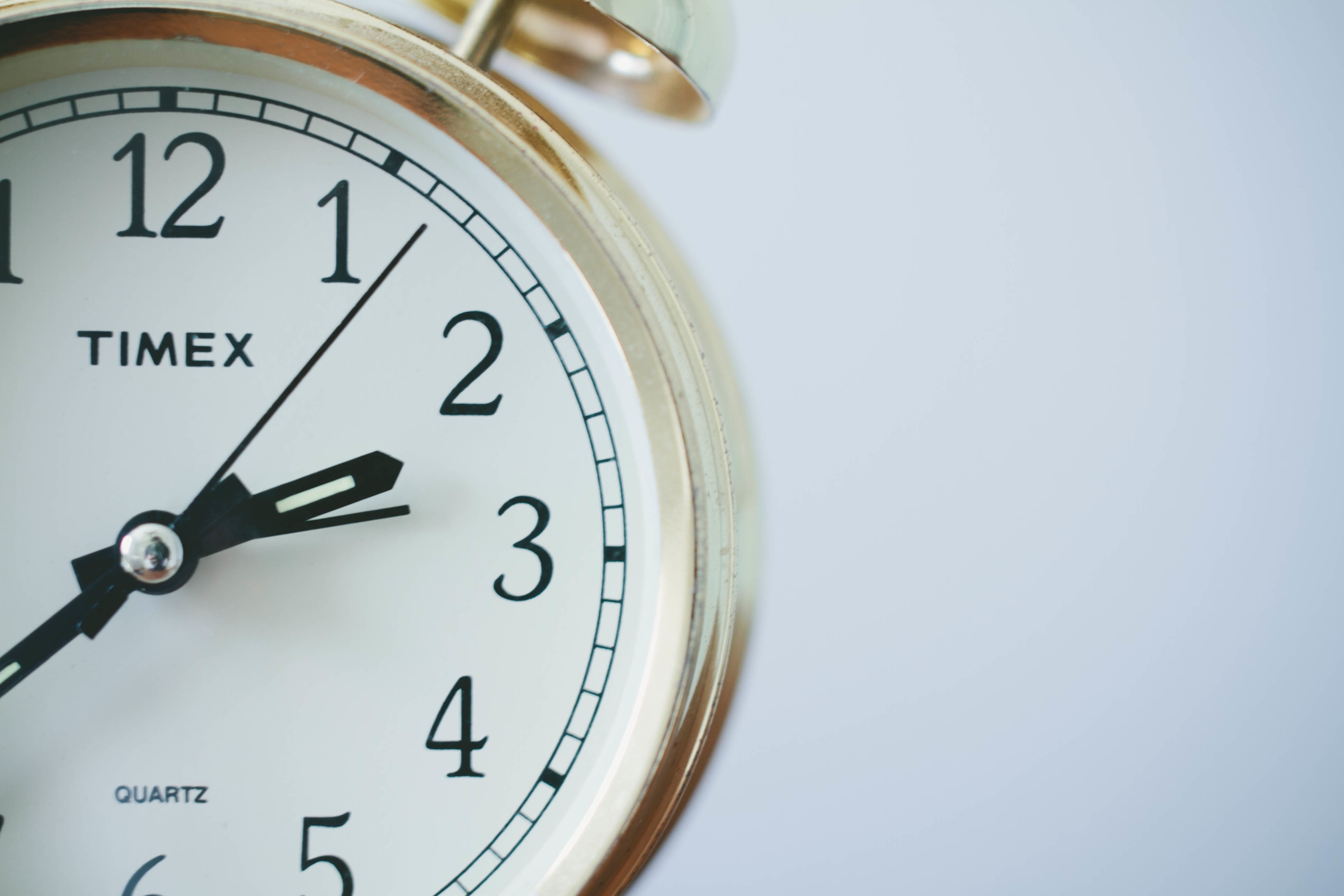 The summer of 2015 marked the release of the blockbuster Sci-fi movie, "Terminator Genisys," which grossed a record $350 million at the box office and further popularized the notion of time travel. In addition to sequels and prequels, Hollywood has now adopted plots for movies in which the audience can choose among alternate storylines and follow them to their logical conclusion. The future, as we know it, is plural. This year in our PreReview of 2015, we once again present a few alternative scenarios for the future from our vantage point at the end of 2014.
Read More
Topics: PreReview, marketing, analytics, 2015, wearable computing, big data, advanced analytics, social media, Big Data practicioner, quantitative analytics, MoSoLoCo, data scientist, data analytics infrastructure, Big Data Prescriptions, predictive analytics